Care Home Bulletin Board
For Care Home news, events and activities, ask to join our Facebook page
Paradise Hill Care Home Information
Our Care Home offers the following services:
24 hour care provided by trained staff (not nurses)

Spacious rooms with ½ bath attached

Home-cooked meals and snacks

Housekeeping

Laundry services

Medication management

Personal care (eg toileting, bathing, dressing, getting to doctor's appointments, etc.)

Transportation to appointments, community events, and shopping within Paradise Hill

Regular activities

Hairdresser in the home once per week.
Paradise Hill Care Home is a community based non-profit corporation. We are registered as a charity with Revenue Canada so that we can accept tax-deductible donations. As such, we strive to offer the lowest possible rates for seniors.
Contact info: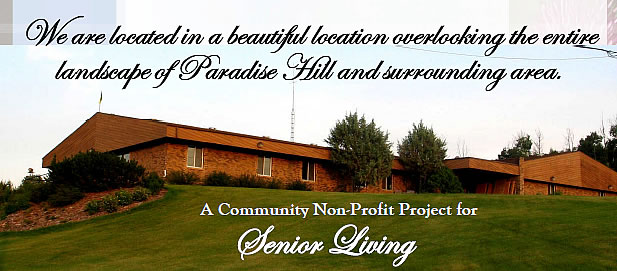 Paradise Hill Care Home
Box 119
Paradise Hill
S0M 2G0
3820 - 1st Ave
Phone: 344-5010
Fax 344-4941
Email: paradisehill@sasktel.net
13 rooms are available, single or double occupancy. Rooms are spacious, measuring approximately 11 X 16 feet.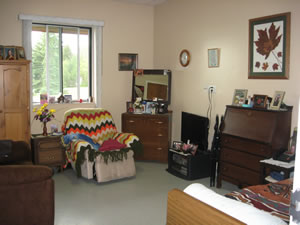 Rooms have wide doorways for easy wheelchair access.
Half bath attached to each room, each with toilet and sink. Shower, walk-in tub and whirlpool tub shared by all residents.
Suites are furnished with a wardrobe. Beds, and other furniture must be provided by the resident.
Modern open kitchen and dining room with oak cabinets and furniture provides a cozy home-like atmosphere
Located on a beautiful hillside overlooking the entire landscape of Paradise Hill and surrounding area.
Fenced patio overlooking the town to the west, the lake to the east, and rolling hills to the north.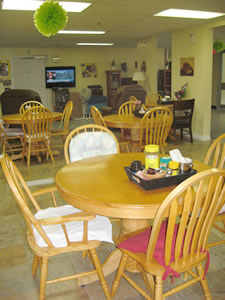 Large beautifully landscaped grounds providing easy access to enjoy the outdoors.
The home is attached to the health center providing convenient access to the Medical Clinic, Home care office and staff, Lab, and X-ray.
Regular activities, including exercises, games, crafts, music, cards, puzzles, etc.
Transportation to local teas, luncheons, and other community events.
Visitors are always welcome. Join us for cards, a meal, or just a quick visit and a cup of tea!
Cozy TV and sitting room with beautiful view of the surrounding landscape.

Enjoy our home-like atmosphere in a small town setting.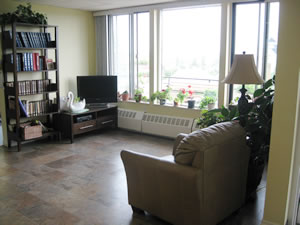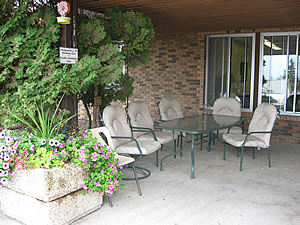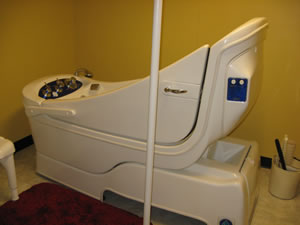 For an APPLICATION FOR RESIDENCY please call Sylvia @306-344-5010